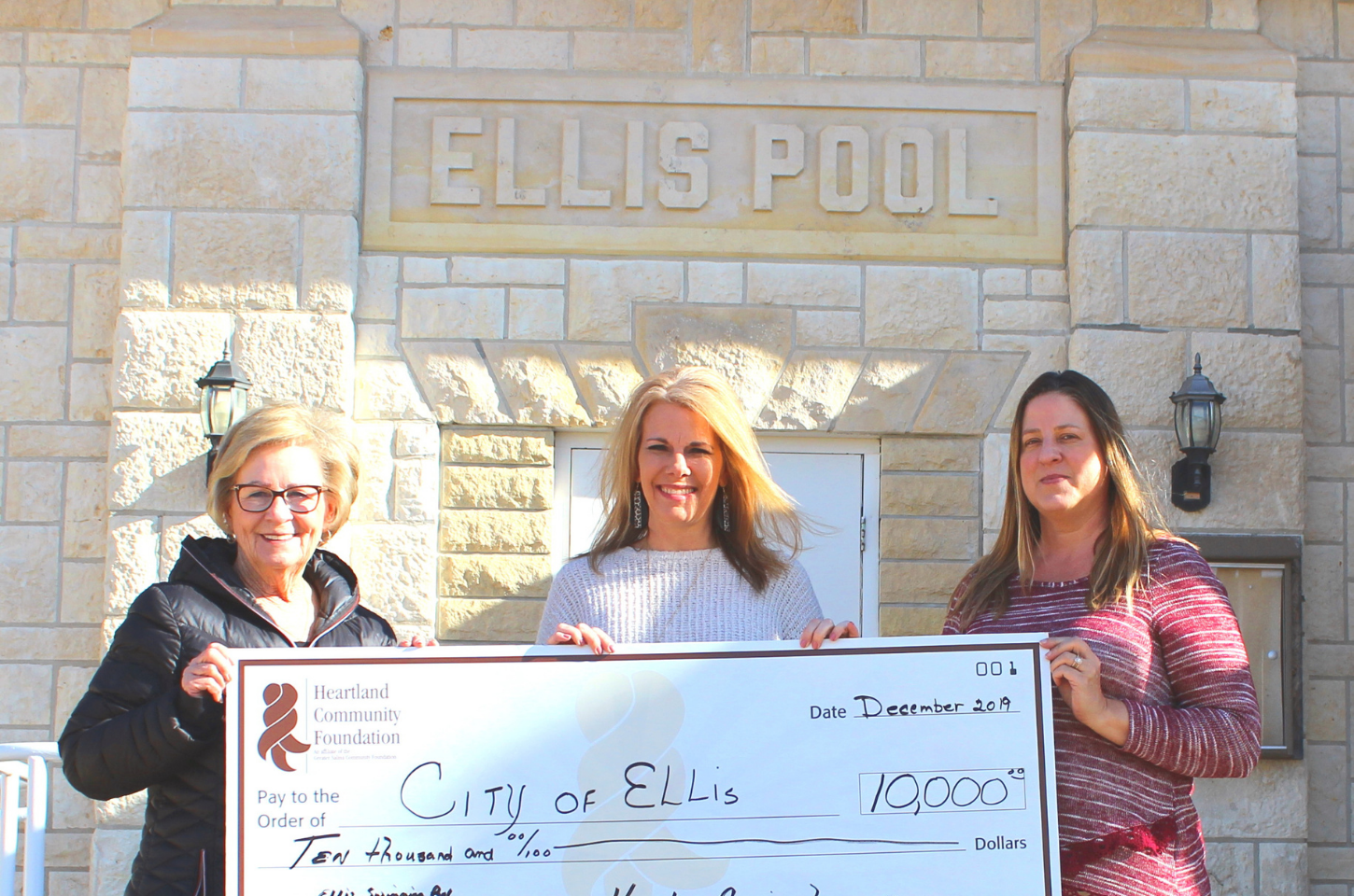 Pool Scheduled to Open in Summer 2021!
The City of Ellis was awarded a $10,000 grant from the Dane G. Hansen Community Grant Fund for Ellis County for a new city pool. This is in addition to a $1 million Community Development Block grant from the Kansas Department of Commerce.
The new pool will be located in the footprint of the existing pool with a zero entry on one end and a 1-meter dive board on the other. With adding a zero entry pool and ADA pool lift chair, people with special needs will be able to access the pool more easily and enjoy all the benefits the new pool has to offer.
The City also feels it is important to maintain a low admission fee so that everyone in the community can enjoy the pool. The rates are currently set at 5 and under get in free, 6-12 is $1.50, and Over 12 is $2.00.
Construction is slated to be completed in May 2021, with the pool opening the Tuesday after Memorial Day!