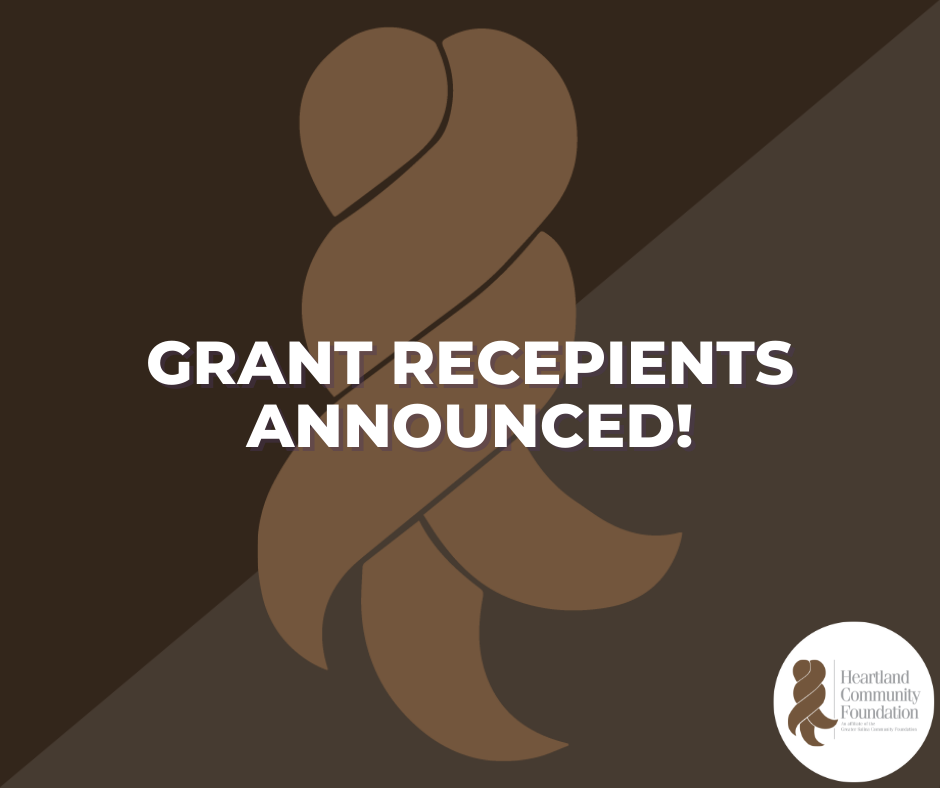 Heartland Community Foundation awards over $35,000 in Ellis County
HAYS, Kan.— The Heartland Community Foundation, which serves Ellis, Rooks and Trego Counties, recently awarded over $111,000 in fall grants to area organizations across the three counties.
In Ellis County, funds were distributed to the following organizations:
USD 489, $2,549.99 for assistance with the purchase of the Mobile Makerspace for Wilson Elementary Imagination Station.
First Call for Help of Ellis County, Inc., $1,043 to purchase seven new shelving units.
USD 489, $2,500 for the purchases of kitchen utensils and equipment for their Culinary Arts Program.
Ellis USD 388 – Ellis Junior/Senior High School, $4,525 for the purchase of tables, lawn games, and concrete slab for the Outdoor Recharge Zone for Students Project.
Bethesda Place, Inc., $1,330 for craft & game supplies, rental and dues for events, advertising and communication materials, and snacks, first aid, and sunscreen items.
North Central Kansas Technical College Endowment Association & Foundation, $8,321 to purchase "Noelle" the Artificial Intelligence Manikin for the NCK Technical College Hays Nursing Program.
USD 489 Foundation, $500 for the purchase of extra milk provided to the kindergarten students for their morning snack.
Ellis County Historical Society, $2,935 for the planning, development and design fee for the ADA projects in the museum basement space.
STEM Harvest, $2,000 for the purchase of two projectors with projector screens and a television.
FHSU Foundation, $7,261 for purchase of an outdoor fitness court unit.
HaysMed Foundation, $2,850 to purchase a massage chair for HaysMed's Tranquility Room Project.
Multi-County:
Kansas Food Bank, $3,000 to purchase food and materials that will be assembled into Food 4 Kids packets for schools in Damar, Hays, Plainville and WaKeeney.
Celebration Community Church, $5,000 to cover the costs for Night to Shine. Night to Shine is a prom experience centered on God's love for people with special needs, ages 14 and older.
This round of grants was made possible by the Dane G. Hansen Community Grant Fund, which focuses on improving quality of life throughout the county; the Ellis County, Rooks County, and Trego County Legacy Funds; and the Heartland Healthy Living Fund and the Kansas Health Foundation Fund for Heartland Community.
The foundation's next grant cycle opens March 15, with online applications due May 15, 2023. For more information, visit www.heartlandcommunityfoundation.org.