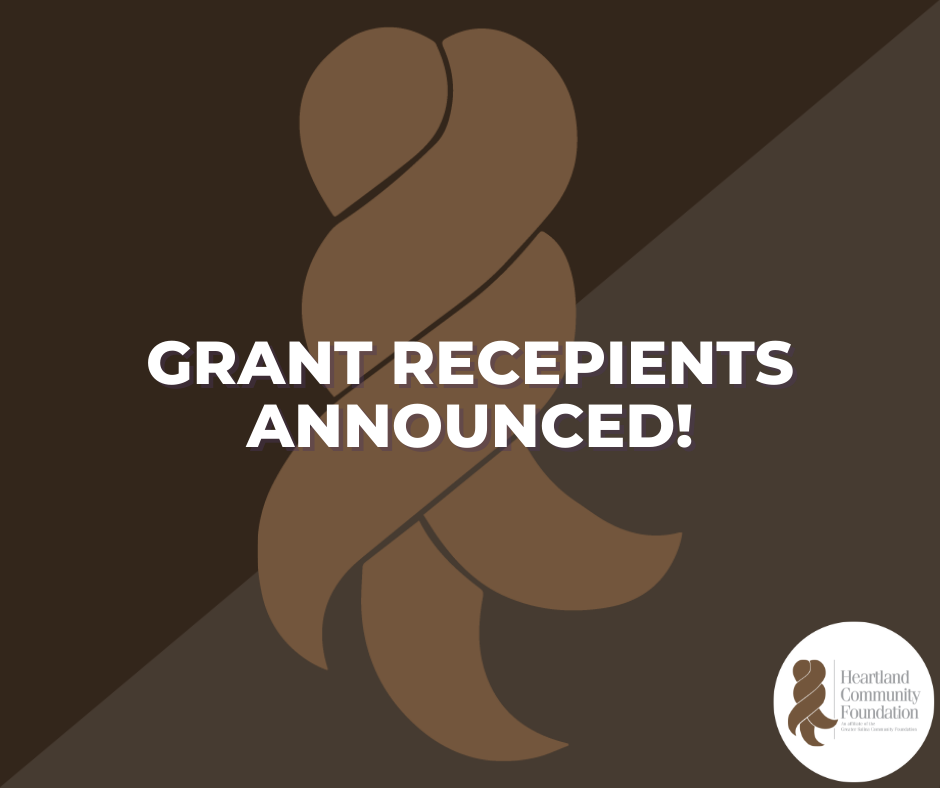 Heartland Community Foundation awards over $33,000 in Trego County
HAYS, Kan.—The Heartland Community Foundation, which serves Ellis, Rooks and Trego Counties, recently awarded over $111,000 in spring grants to area organizations across the three counties.


In Trego County, funds were distributed to the following organizations:
The Well – Center of Hope, $1,925 for the final startup costs for The Well Coffee House.
Trego County – Lemke Memorial Hospital, $2,400.09 for the purchase of a new scale for LTC.
USD 208 Recreation Commission, $3,980 for the purchase of new helmets for the WaKeeney Jr. Eagle Football program.
USD 208, $6,229.95 for the purchase of 2 different types of adaptive PE equipment to meet the health needs of special needs students.
USD 208 Recreation Commission, $5,000 for new benches installed for the south ball park dugouts and new roof and siding for the water pump shed.
Trego County – Lemke Memorial Hospital, $5,141.40 to purchase blood pressure monitors and glucose monitors for patients.
Showing for a Cause, $2,500 to help pay for the judge, prizes, buildings, and the grounds.
Trego Hospital Endowment Foundation, $5,000 for physical therapy equipment to help strengthen core muscles and reduce healing time.
Multi-County:
Kansas Food Bank, $3,000 to purchase food and materials that will be assembled into Food 4 Kids packets for schools in Damar, Hays, Plainville and WaKeeney.
Celebration Community Church, $5,000 to cover the costs for Night to Shine. Night to Shine is a prom experience centered on God's love for people with special needs, ages 14 and older.
This round of grants was made possible by the Dane G. Hansen Community Grant Fund, which focuses on improving quality of life throughout the county; the Ellis County, Rooks County, and Trego County Legacy Funds; and the Heartland Healthy Living Fund and the Kansas Health Foundation Fund for Heartland Community.
The foundation's next grant cycle opens March 15, with online applications due May 15, 2023. For more information, visit www.heartlandcommunityfoundation.org.